Greetings from sunny Sanibel! We hope this email finds you well.

The shop is beginning to pick up and many exciting new deliveries are scheduled to arrive within the next several weeks. We are also beginning to gear up for Thanksgiving break with the addition of new crafts and puzzles, so if you are planning a fall visit, please be sure to check in with us! Our selection of weekly craft activities will continue to be available Monday - Friday, by appointment (masks required).

We have a growing selection of handmade gifts, so be sure to check those out before they are gone. We have lovely hot pads, bowl cozy's, cork lined key fobs, wrapped baskets and some jewelry items available at this time.

---
UPCOMING WORKSHOPS

Registration is now open for several different workshops.
Smocks are recommended, but Face Masks are required.
Please call or stop by to register, as seating is limited!

Wrapped Basket Workshop appointments are available by request. These lessons are typically scheduled on a private basis, but groups up to 3 are welcome. If you are interested in booking a level 1 or level 2 basket workshop, please give us a call for available dates.
At this time, workshops are running
September 28th-October 13th. November availability TBA.
SEE THE WORKSHOP CALENDAR HERE

---
We have a great selection of Cat & Dog prints!
SEE THEM HERE
---
Call of the Sea
FULL YARD PANEL & COORDINATES!
This panel would be perfect for anyone that enjoys adding free motion quilting, hand embroidery or beading to their fabrics!
View the Collection HERE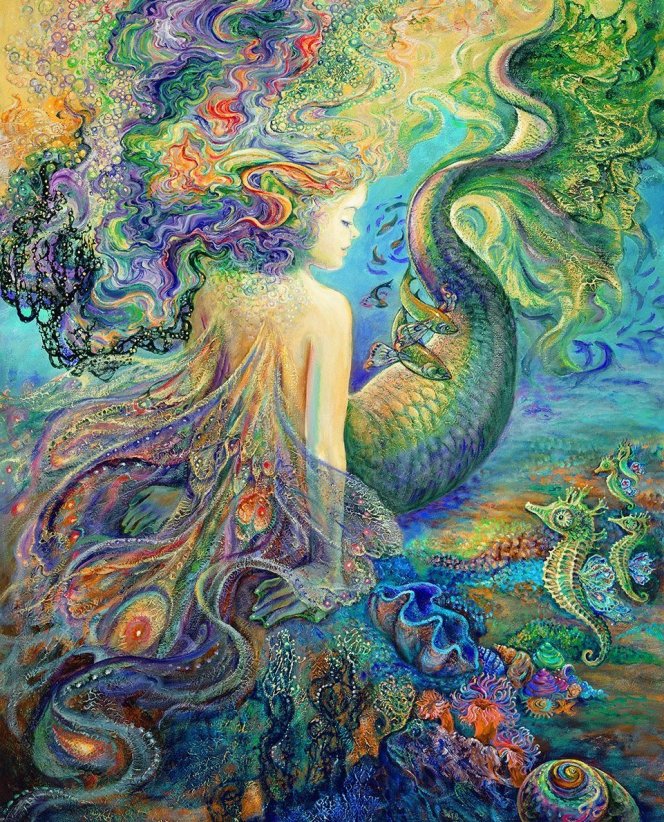 ---
New Kaffe Fassett, Novelty prints & Blenders are now in stock!
SOFT BOOK PANEL WITH DIMENSIONAL ELEMENTS (pictured above).
Perfect gift for all those new quarantine babies!
Three Crafty Ladies
....We are sew Sanibel