---
An influx of newsletters will be gracing your inbox
throughout March!
We have been patiently waiting for many new items to arrive, so as they do we will be promptly sending out emails!



The shop is currently operating on our daily seasonal schedule. As always weekend hours are shorter than week days, but please stop by if you are in the area!
Our current business hours are always published on the homepage of our website!

Our final Sunday of the season will be Sunday, March 21st.
We are unsure what the off season will bring this year, but please be advised that
shorter Monday-Saturday business hours may go into effect beginning as early as the week of April 1st. Additional details will be available later in March.

We are currently hiring for a part-time Sale Associate
The position has a minimum requirement of 3 days per week. While we know many of you do not live locally, if you happen to know a quilter or crafter that does and is looking for employment please pass this information along!


---
Newsletter Subscriber Special
$10 OFF any website purchase of $60+
PROMO CODE:

MS10$
Code must be entered at checkout to receive discount.
VALID ONLINE 3/6/21 - 3/8/21.
Discount excludes workshop fees, gifts and clearance items.
---
Beach Travel
Panel features 4 large blocks that are perfect for pillows, place mats, table runners, tote bag panels or quilt blocks!
SEE THE COLLECTION HERE
---
Fisherman's Village
Soft tones with darling smaller prints. Perfect for face masks,
children's quilts, garments and more!
SEE IT HERE
---
AHOY!
- CLICK for the full collection
Each of the polka dot prints feature tiny metallic octopuses!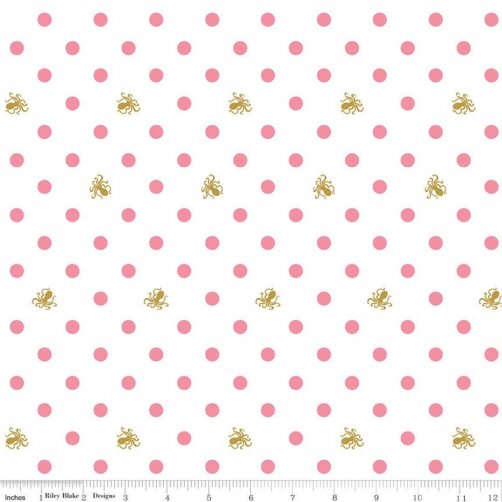 ---
LAST CALL

ORIGINS

Hot Stuff - 1 refill cover remaining!
"Whaley Loved" Soft Book & Quilt Panel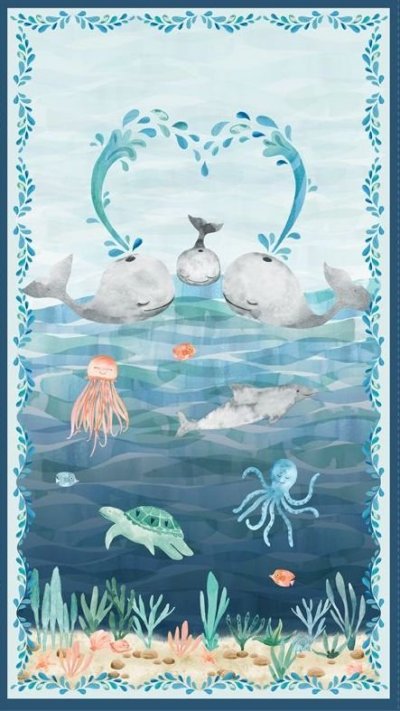 Three Crafty Ladies
....We are sew Sanibel