Having trouble viewing our Newsletter? Try reading it online by
clicking here
!
Three Crafty Ladies
End of Season Extravaganza
April 19th & 20th

Stop in or shop the web for our biggest sale yet!
Over 1300 bolts of fabric, fat quarters, fabric bundles and jelly rolls will be on sale! Lots of additional goodies will also be available at reduced prices!

HELP US CLEAR THE SHELVES FOR SUMMER!


Won't be on Sanibel that weekend?
Spend $65 online and get half price shipping!



There's always something new at Three Crafty Ladies!



Manhattan Modern Collection
Two different kits are available!
This is a Limited Edition Collection!!!

Due to fabric production issues, we will only have this collection for a short time!
Click here to see the fabrics and kits!
Mirabelle By Anna Griffin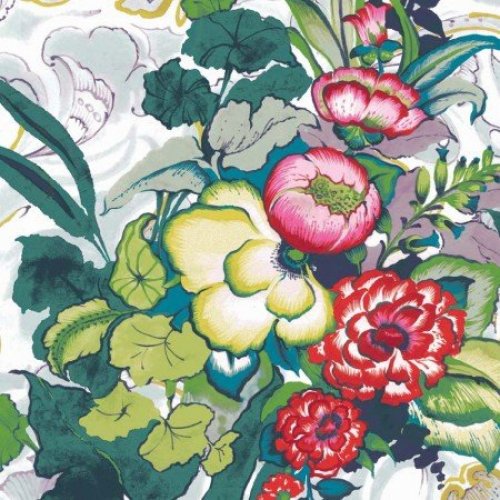 Shot Cotton Bundles
New Kaffe Fassett Shot Cotton Bundles are in!!
Each bundle contains 34 different Shot Cotton Fat Quarters.
Click here to get yours while they last!
Seaside Village
A wonderful seaside town collection!
Click here to see the entire collection!
Three Crafty Ladies
....We are sew Sanibel